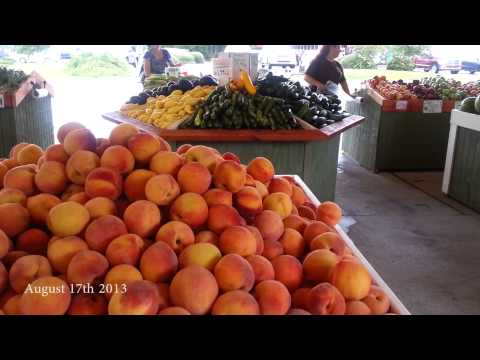 Video Link
I took one second of video every day for all of 2013.
For me, the project was about creating something that would allow me to go back and remember any day from the year. Being in college and working part time, I was fortunate enough to have free time to do lots of things worth remembering. The project also served as a motivator to do something fun each day. While I didn't always accomplish this, the need for an interesting video for the day was enough to motivate me to do something exciting/different for the sake of a good video clip.
I decided not to add music because I felt that being less able to hear the audio for each clip would detract from the overall experience. This project is about remembering the year, and the audio plays a big part in triggering the memory for each moment.
Inspired by Cesar Kuriyama's 1 Second Everyday video from 2012. https://www.youtube.com/watch?v=lyx6O...
Filmed Using:
Samsung Galaxy SIII - Almost the entire thing
GoPro Hero 3 Silver - About a dozen shots
Canon Rebel T1i - Just a couple shots
Justin Poliachik, age 21