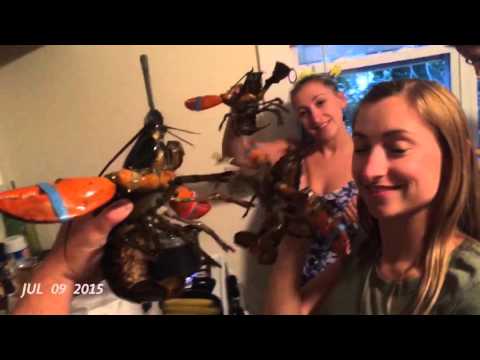 Video Link
I took one second of video (almost) every day in 2015.
The clips are raw, unedited, and without music. I feel that while the audio transitions are sharp, the sound byte is necessary to fully capture the day's memories.
Note: Some clips have an incorrect date. The app I used (1SE for iOS) didn't allow me to change the date for clips that have been re-rendered. For instance, several clips that came from the GoPro, or needed to be rotated ended up with an incorrect date. Just trust me that all the clips shown were taken on the correct date. (Or don't trust me, I don't care)
2015 over and out!